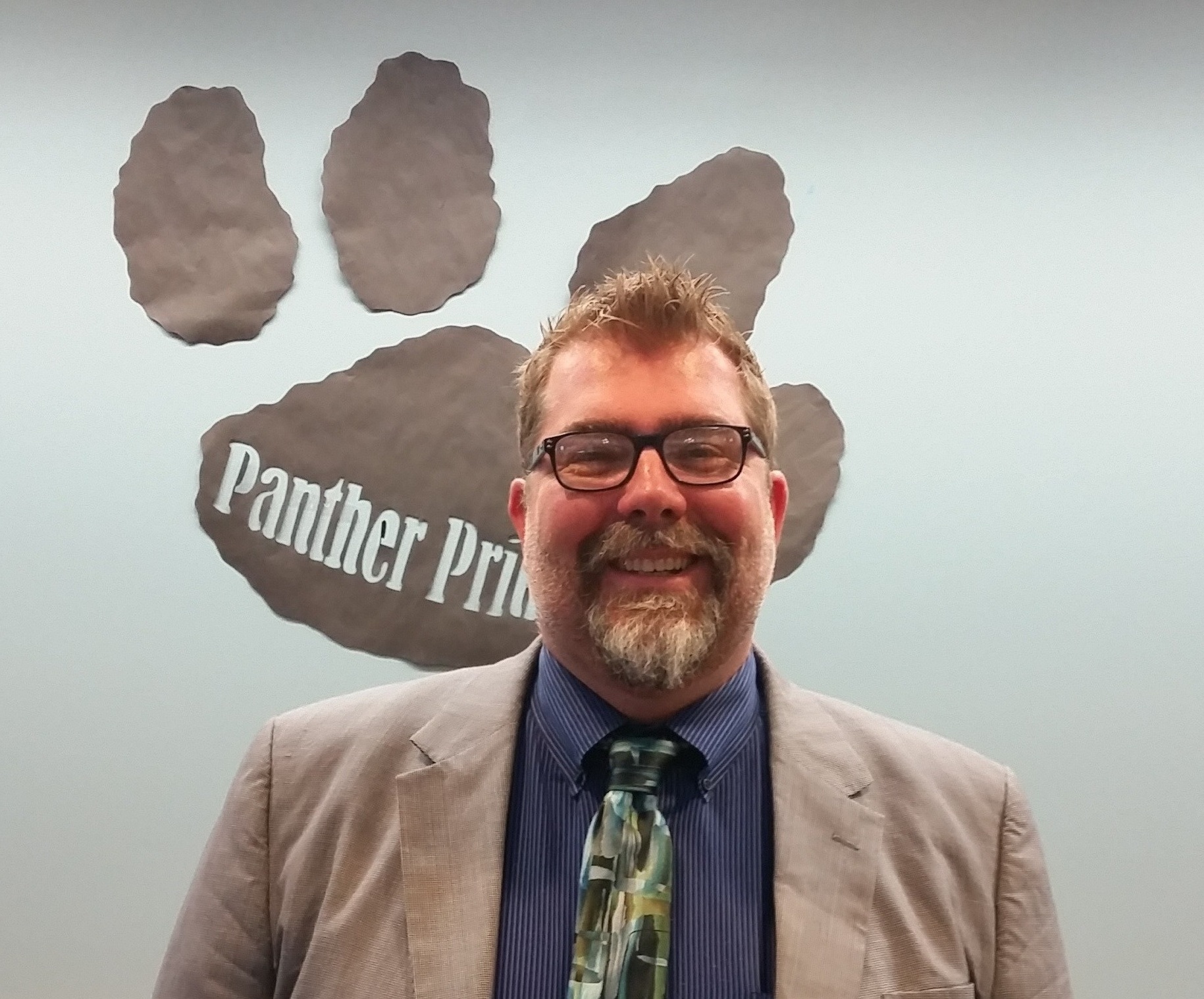 Greetings Panther family,
2nd semester starts this Wednesday, February 1st, and this means new exploratory classes for some of our students. Please review your students schedule with them to make sure students are enrolled in the correct classes.
Please mark your calendars for February 23rd. SMS will be hosting our first Expo of deeper learning. This is an opportunity for our students to show off what they have been learning and creating this year. We hope that you will be able to come see our classes as they show off presidential campaign t-shirts, bee boxes, student created books and board games, plant and animal cells that you can explore, upcycled art, messages of internet safety, element ornaments, model bridges, historical cereal boxes, a travel guide, and more!
Doors open at 5:30 for a student presentation and PTA meeting, and the EXPO will be held from 6:00pm - 8:00pm.
PTA will be selling Pizza, snacks, and drinks during the evening. All proceeds will go to supporting Project Based Learning and Deeper Learning here at SMS. We hope to see you, your family, and neighbors here on the 23rd to give our students a chance to shine!
Fred Eng
Principal
Smithfield Middle School
Go Panthers!
STAY INFORMED! STAY CONNECTED!
Sign up for the

PowerSchool Parent Portal

to review your child's grades and academic progress. More information can be found on the division's website (www.iwcs.k12.va.us/page/powerschool/) or in our school's guidance office.
Download the

SchoolWay app

to receive text message updates and news. More information on how to sign up can be found on our website or by visiting http://www.myschoolway.com/IWCSchools.
Follow us on our official social media accounts for the latest updates, event information, and announcements.

Follow us on Twitter: @ smsiwcs

Follow us on Facebook: Smithfield Middle School
Please continue to check the school website (http://shs.iwcs.k12.va.us/) for updates, or call the school (757.357.4100) with any questions.
Go Panthers!