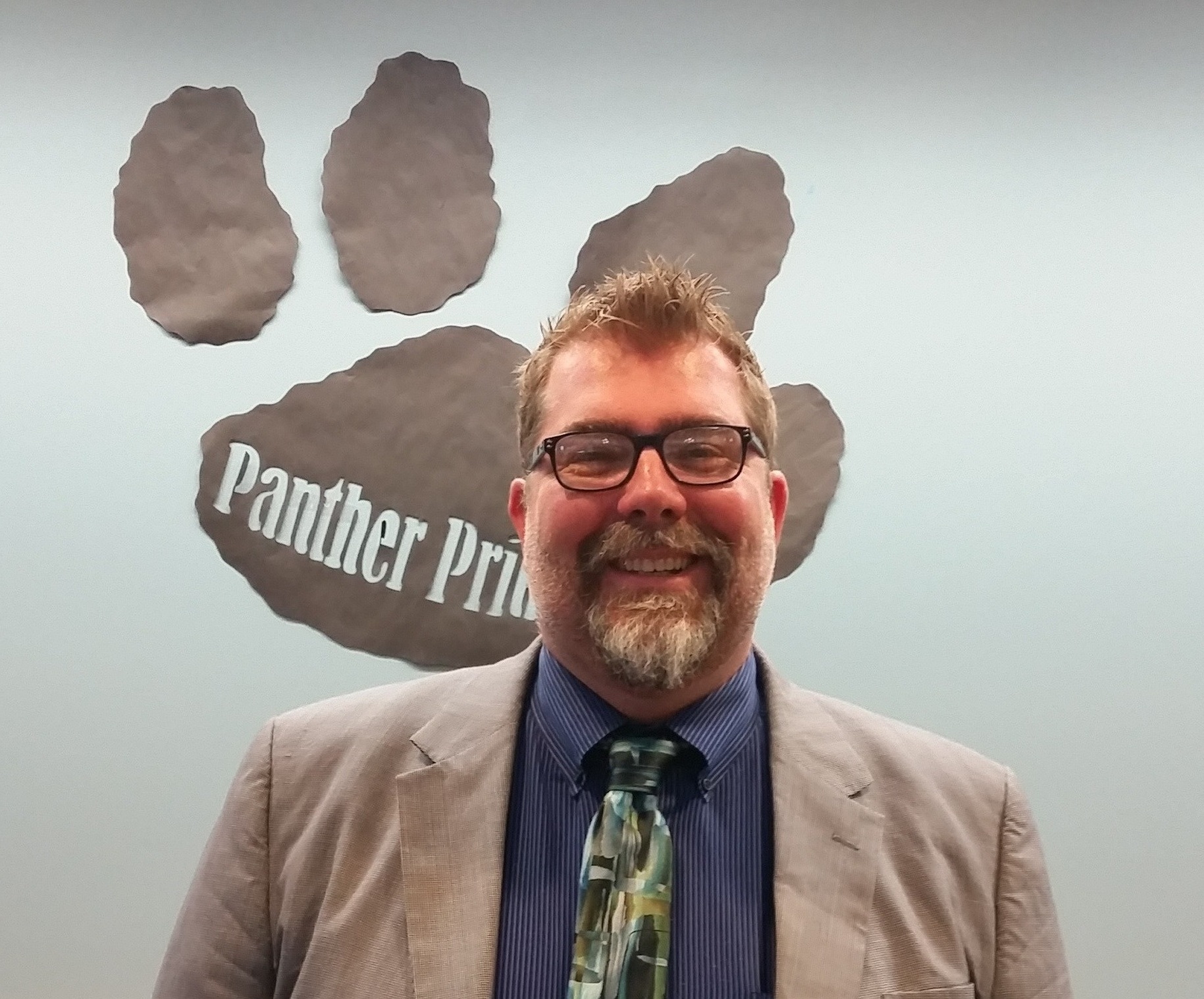 Greetings Panther family,
Welcome to the 2018 - 2019 school year! I hope you have all enjoyed your summer break. SMS teachers and staff have been busy getting ready for the upcoming school year. All of our staff members have continued our training in "Deeper Learning."
We are excited to bring many of these critical thinking strategies to our classrooms.
Once again, I would like to invite you to follow our school on Twitter, @SMSIWCS, Facebook (www.facebook.com/SMSIWCS/), and on the web at http://sms.iwcs.k12.va.us/.
You can also get information from the school and your teachers by signing up for SchoolWay at https://www.myschoolway.com/ .
Schedules will be mailed home around the 3rd week of August and we hope that you will be able to join us at our Open House on Wednesday August 29th from 4:30 – 7:30. You will be able to meet your teachers, tour the school, sign up for the PTSA, and find out more about the upcoming school year.
We look forward to seeing you soon!
Fred Eng
Principal
Smithfield Middle School
Go Panthers!
STAY INFORMED! STAY CONNECTED!
Please continue to check the school website (http://sms.iwcs.k12.va.us/) for updates, or call the school (757.357.4100) with any questions.
Go Panthers!